A lavender topper with 3 free gifts
Best Offer of the Year
Buy a Queen or King sized Select High Density Infused topper & receive a faux fur throw blanket, all season comforter & cooling mattress protector for FREE.
Up to $370 worth of free products.
While supplies last. Cannot be combined with other offers.
gently infused with lavender to lull you into better sleep faster
lavender select high density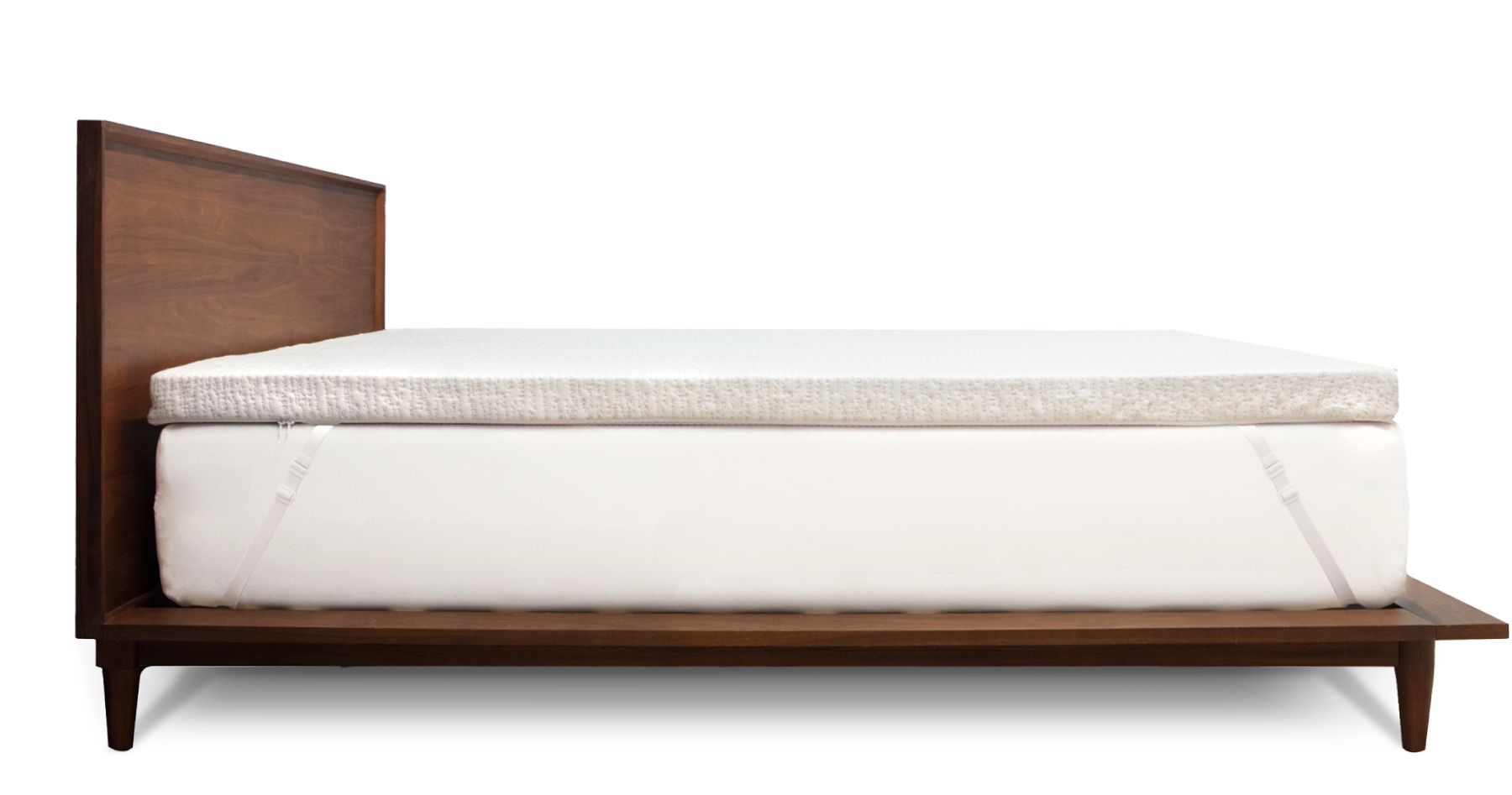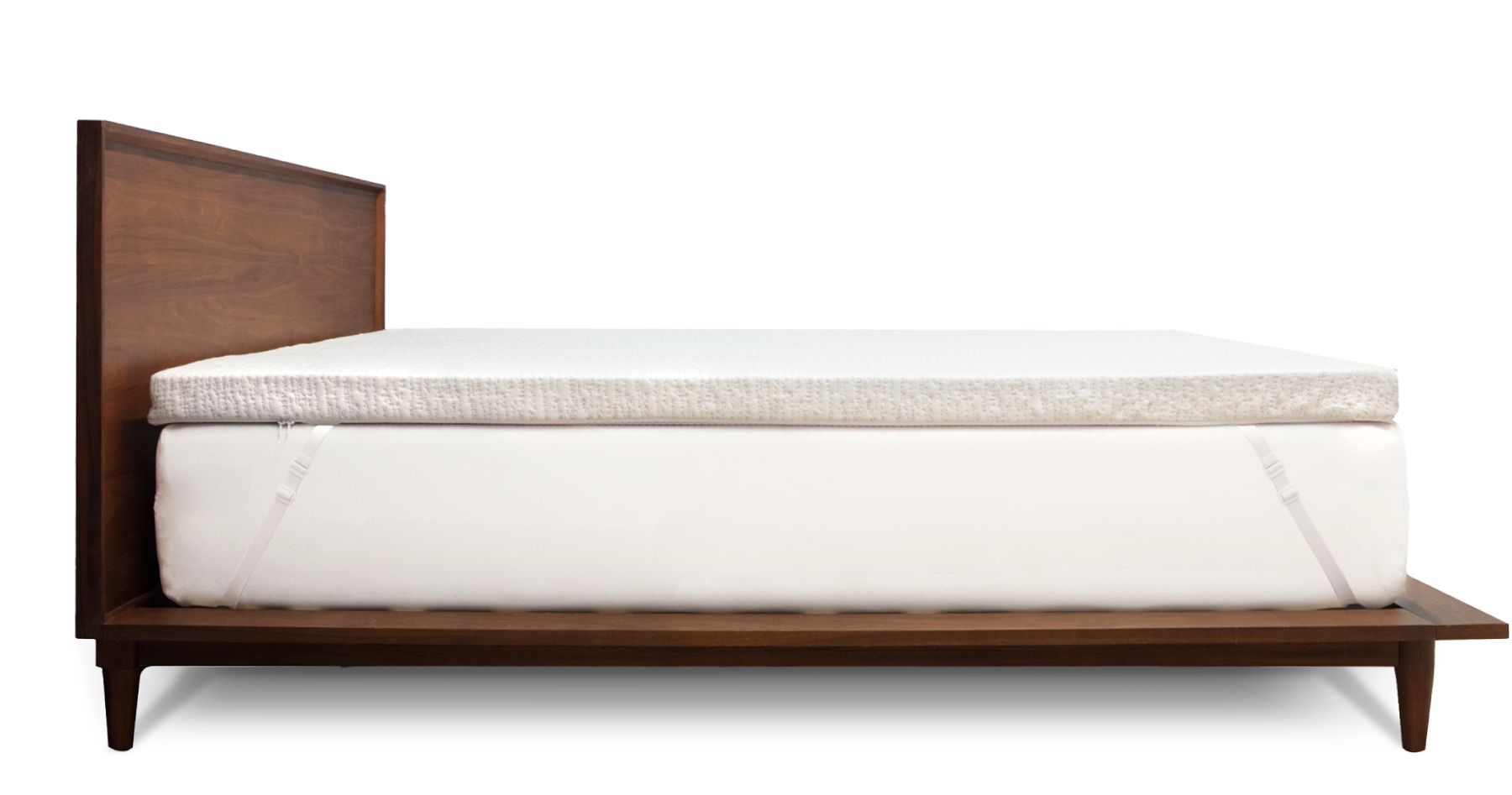 infused with relaxation
sleep essentials
We've infused our best selling 3+ lbs high density memory foam with lavender for a complete sensory experience. This subtle lavender infusion is uniquely designed to promote a calming sleep environment and to carry you into restful and restorative sleep with ease.
why lavender?
nature's sleep aid
Aromatherapists across the globe use lavender to aid in the treatment of headaches, nervousness, and restlessness. Where better to apply these aromatherapy techniques than to the place you come to rest your head each night? Let the stress of your day melt away as your body is cradled in complete comfort.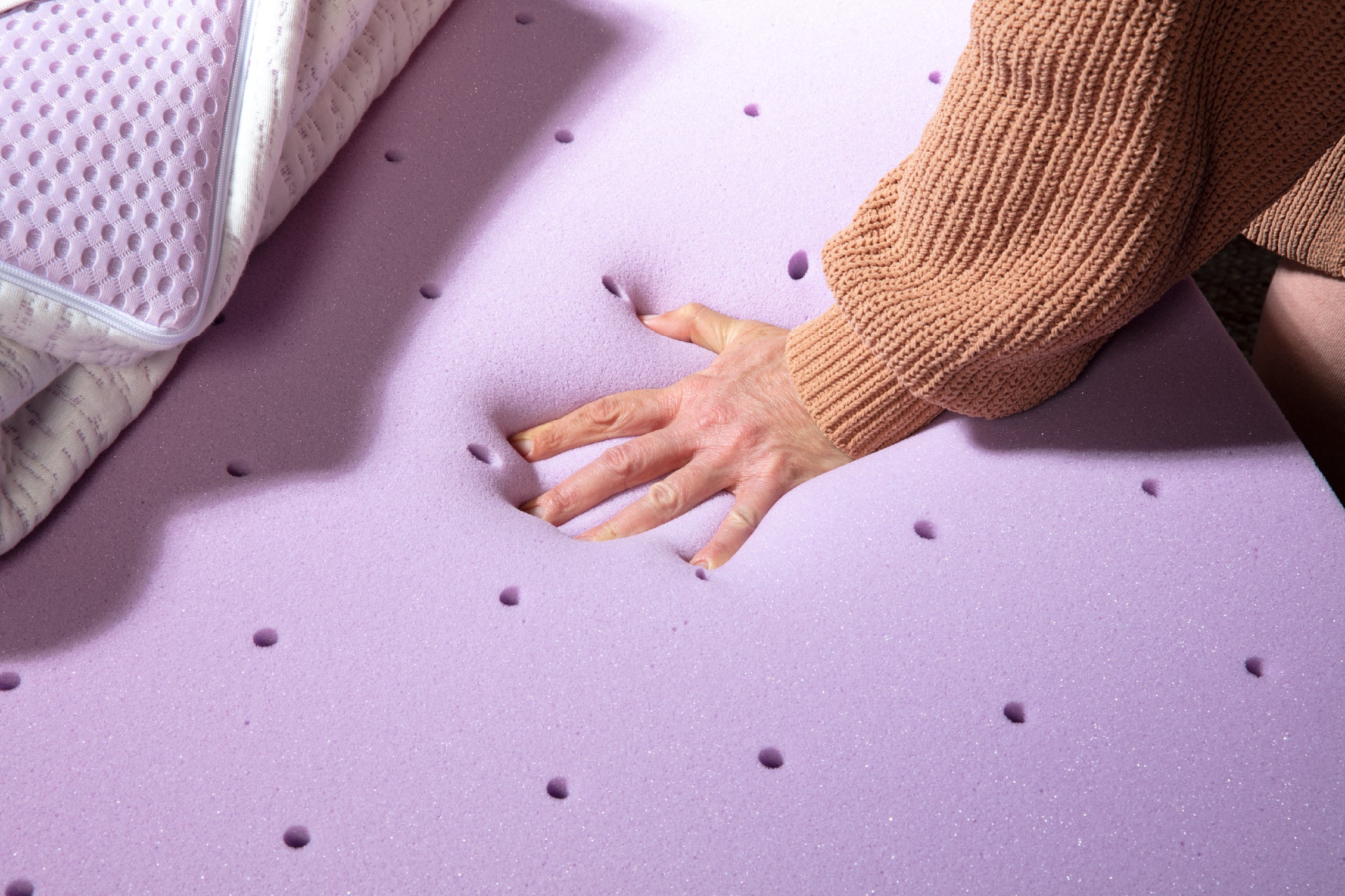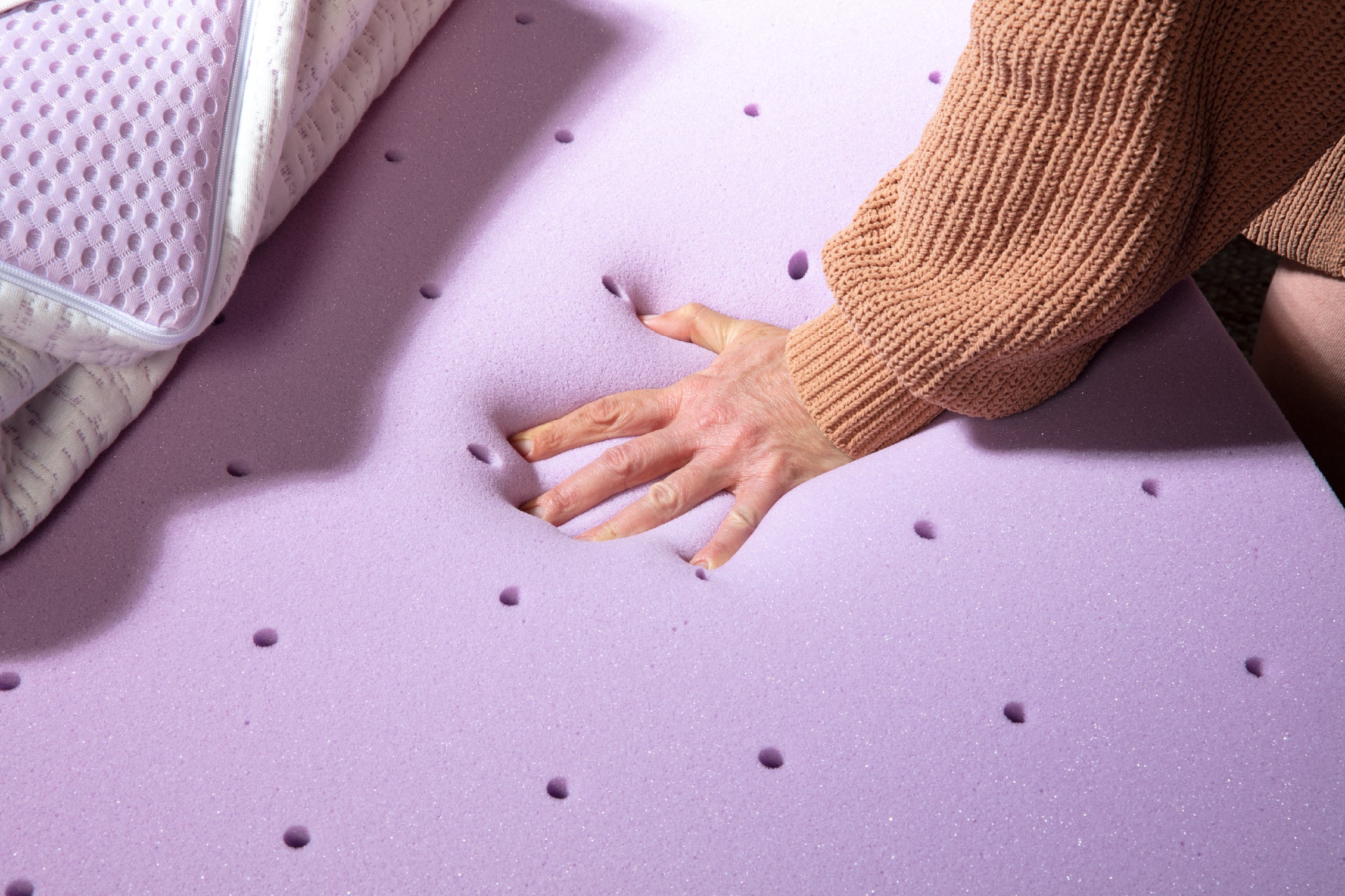 proven to be naturally better
we've got you covered
Lavender has been used for rest and relaxation for thousands of years. Studies have shown that lavender essential oil increases the amount of slow and deep-wave sleep causing you to wake up feeling refreshed and ready to take on the day.