Reflex Gel Mattress Topper
Limited Time! FREE Blanket with this topper. Details
The most affordable topper option from Viscosoft.  The Reflex features gel-infused foam technology that adds a pleasant layer of support to the mattress beneath. 
This topper is 100% made in the United States from CertiPUR-US foam and comes in both 2" and 3" thickness options. Both options are cost-effective solutions for adding comfort, motion isolation and pressure point relief to any aging mattress, instantly extending its life by several years.
The foam's durability allows the Reflex to be slept on every night, or used periodically and then rolled & stored before its next use. Such as on guest beds, pull-out couches & futons.  
90-Day Guarantee: As a leading USA-based brand, we stand behind everything we make 100% and are committed to providing you with premium products for improving your quality of life. If for any reason you are not completely satisfied with your Viscosoft.com purchase, we offer a full refund within 90 days of purchase.* Please visit our returns page for more information.
5-Year Warranty: We believe in the quality of our products, which is why we provide a 5-year warranty on all of our products. To view the full warranty and register your purchase, please click here.
All Viscosoft purchases receive fast and free shipping, coast to coast. Delivery times vary based on the product ordered. Most products are delivered within 3 business days because we want to get you sleeping better as soon as possible. 
We believe in the quality and durability of our products, which is why we provide a
5-year warranty
on all Viscosoft toppers.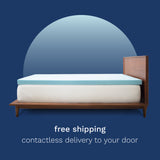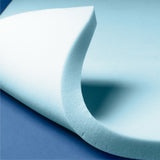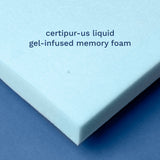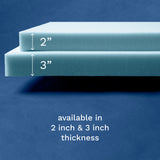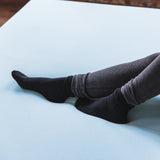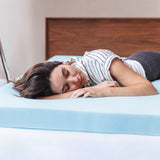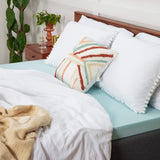 Reflex Gel Mattress Topper
cloud like comfort
transform your bed
eliminates
motion transfer
HOMEWORK IS HARD
4 answers to get you started
Get to know this topper.
how do i setup
this topper?
Unbox, unroll, and relax.
how do i store
the topper?
In the unlikely event...
upgrade your nights & energize your days
wake up refreshed
A cutting-edge foam formula provides excellent rebound effect for more uninterrupted sleep and less body aches in the morning. This topper has a soft to medium-soft firmness rating that makes it well-suited for all sleep styles (back, stomach and side). The foam will cradle your body and alleviate pressure points once you've settled into your natural sleep position.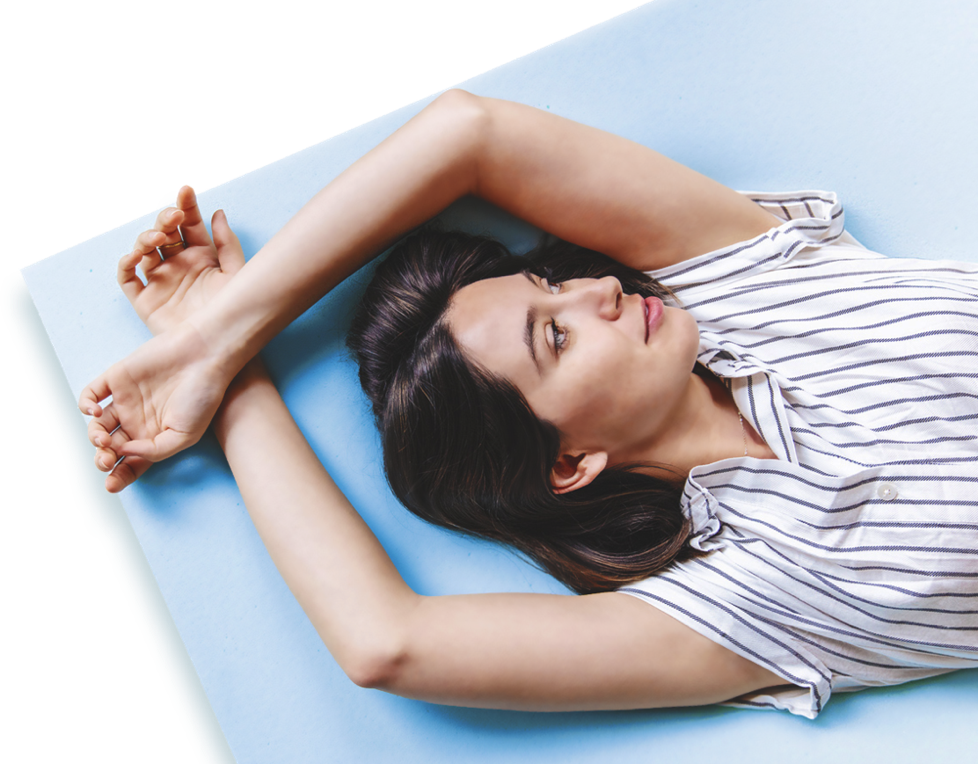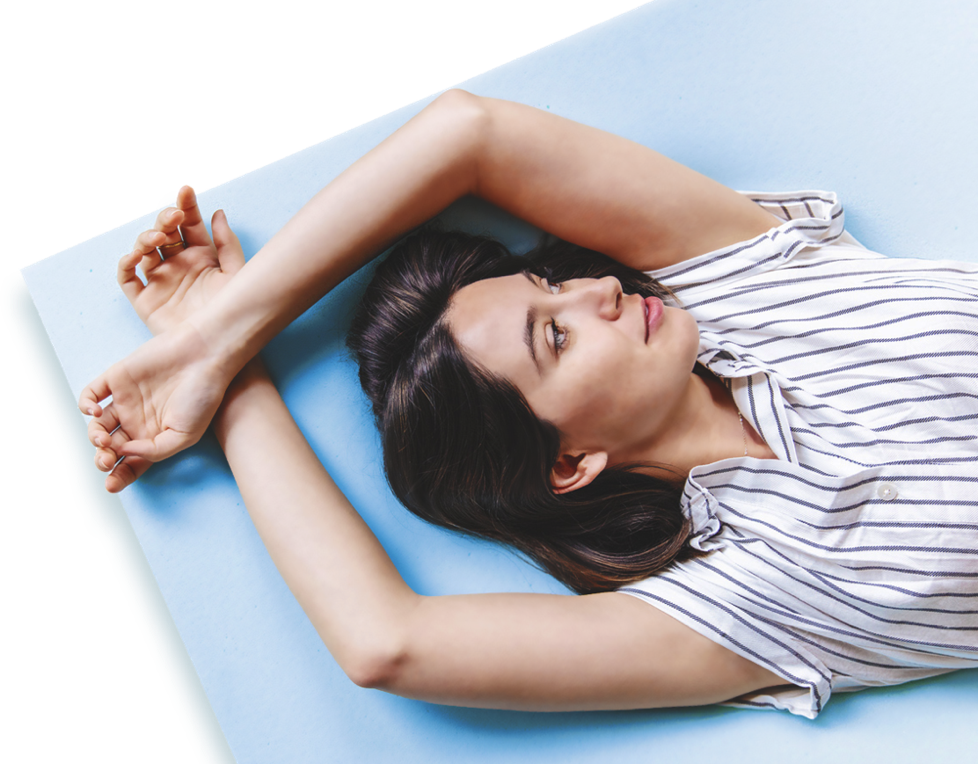 5 Years Is a Long Time
Comfort That's Built to Last
Too many basic memory foam toppers are thrown out after 12 months because they are no longer comfortable. Not the Reflex. Every Viscosoft topper, including this one, comes with a full 5 year warranty. Reflex resilient foam has a lasting effect of preventing you from sinking while cradling your body that exceeds comparable products by several years.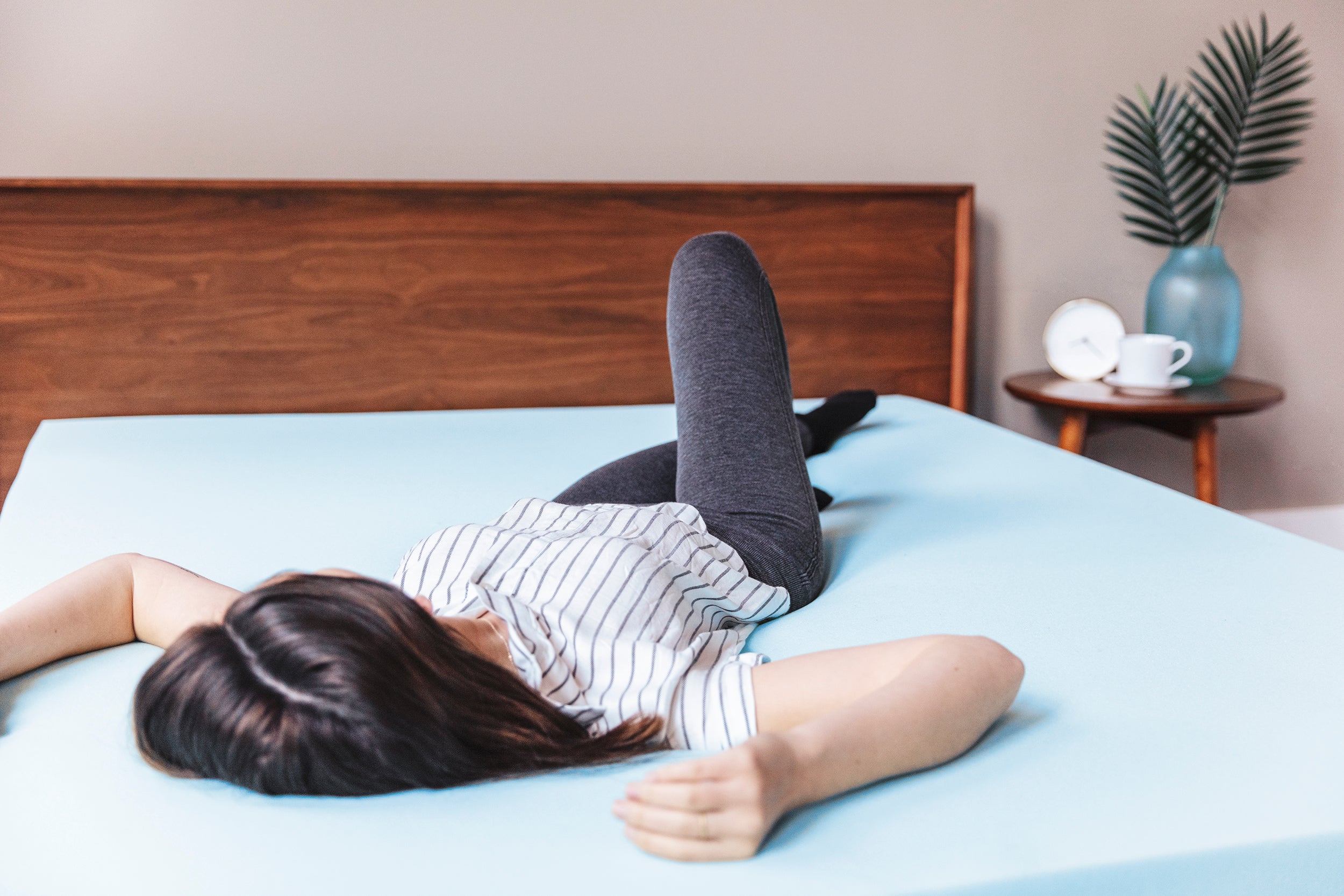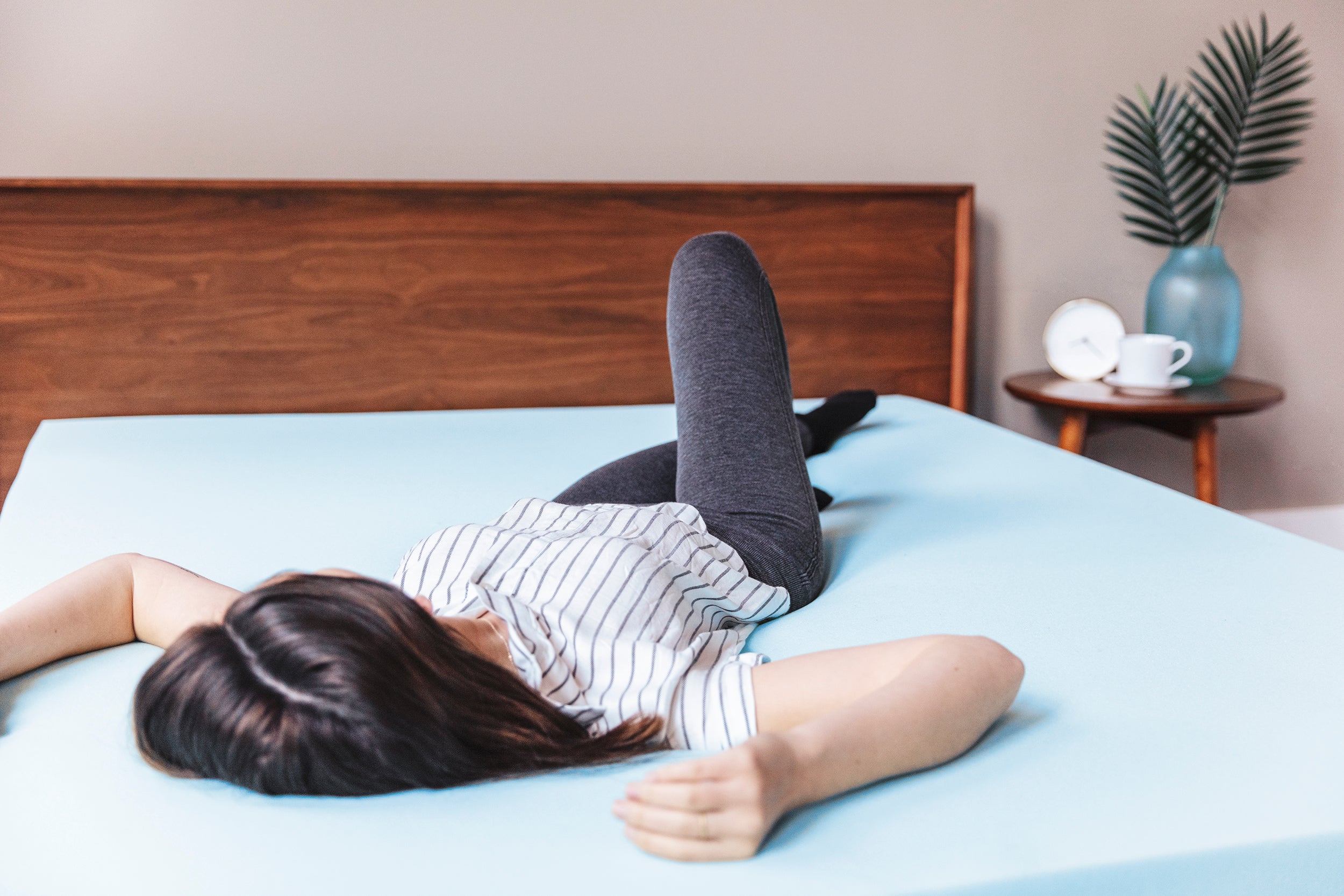 How do I choose?
Customized Comfort
Two-inch or three-inch? Which Reflext topper will create the sleep surface I'm looking for? The 2" will soften the feel of your mattress while preserving its current support level. If your current mattress is 'just a little too firm' the 2" is a better choice. The 3" compensates for support that may have left your mattress and delivers more of a hug to your frame once you've settled in.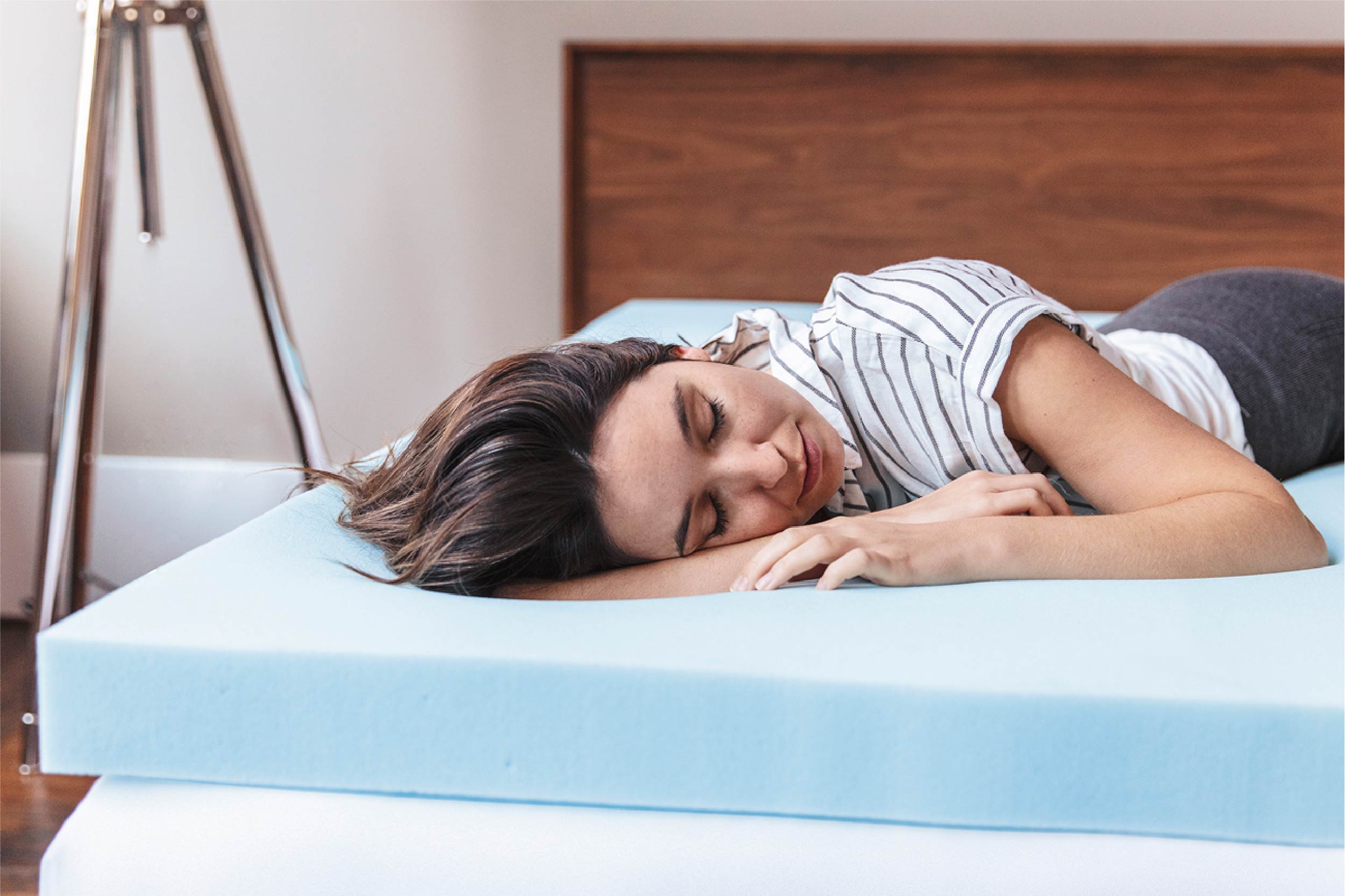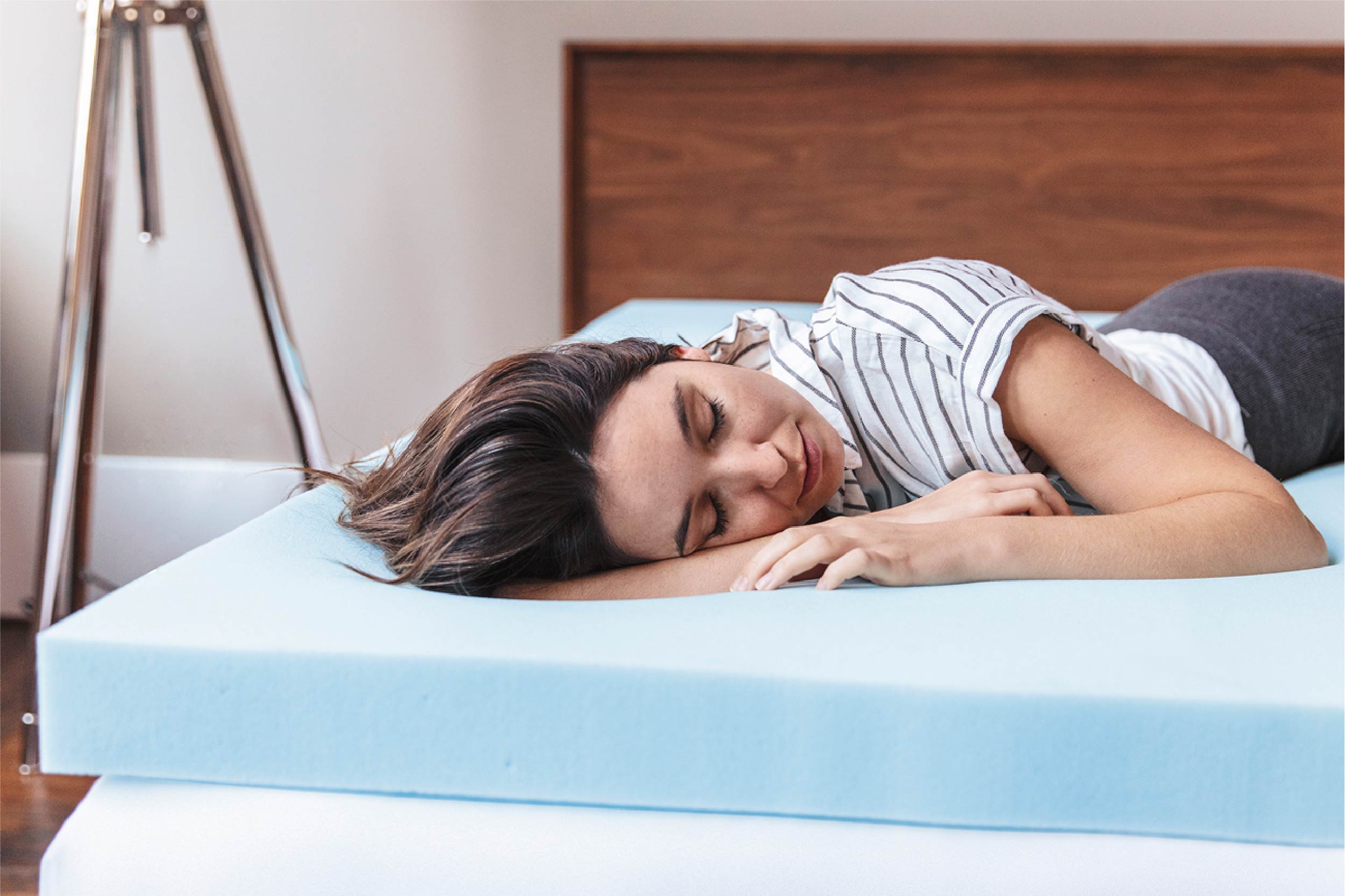 share your bed without losing sleep
Just because they toss and turn doesn't mean that you have to pay the price. Our high quality foam eliminates motion transfer, allowing you a peaceful nights rest.
FROM OTHERS LIKE YOU
reflex gel reviews - wall of fame
five stars
I absolutely love this gel infused memory foam mattress topper. No more sweating. Extremely comfortable. Great price too.
comfortable sleep
Comfortable, reduces arthritic pain, it is like sleepting on a cloud and I get a much better night's sleep. I had a small issue with one of my matress toppers and ViscoSoft immediately sent me a replacement topper. Customer Service Dept. was more than helpful with my issue and gladly helped me replace the topper with no additional costs to me. Knowledgeable of their products. I would definately buy from this company again, and have recommended ViscoSoft products to friends before they buy from another brand. Another great purchase on with this seller on Amazon!
life changing!
After extensive research and comparisons, I decided to purchase this topper. I have been experiencing worsening shoulder pain for a while and wanted some pressure relief.Oh boy have I gotten it! This cushy topper is doing the job..I lay down and feel immediately comfortable and supported. It is heavenly! Drastically reduced my tossing and turning, as you stay comfortable in one position for so long.I would be interested in trying this company's other products and leaving other honest reviews. Hope this helps other customers to know what they are getting..it's a life changer!
dreamy
I bought the twin XL for my son at college. He was having problems with lower back pain. He absolutely loves the mattress! Says it has made a huge difference! Thank you thank you thank you!
bought it for sofa bed
Our first guests gave it high reviews for comfort and didn't make them warm.
comfort on a budget
So far so good. It does not make me sweat at night and find myself able to sleep with a heavy blanket or two without feeling uncomfortable. It is very comfortable and I feel my sleep quality has improved since purchasing the product.
the average lifespan of a mattress is 9 years
revive your mattress
The average lifespan of a mattress is 9 years. During that period, most mattresses lose some amount of support. Whether your aging mattress is beginning to cause discomfort or you need to add a luxurious layer of comfort to a newer mattress, Viscosoft premium, memory foam mattress toppers will deliver the experience you desire at a fraction of the cost of a new mattress.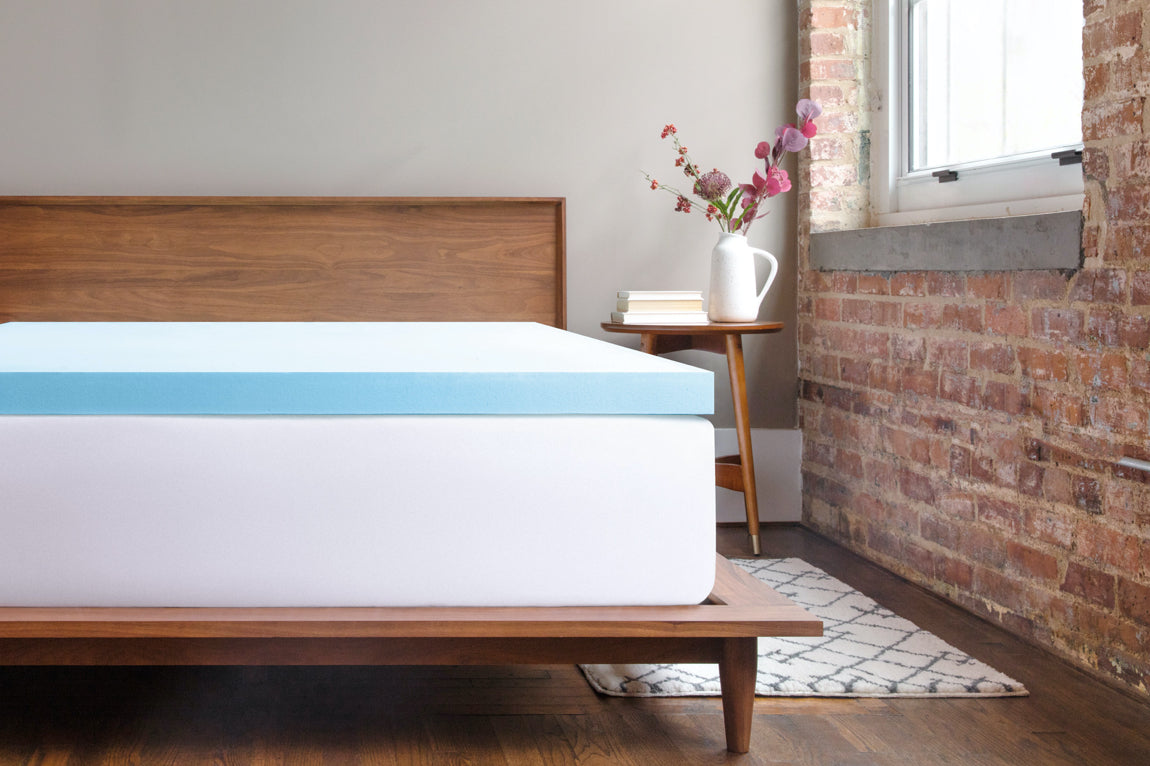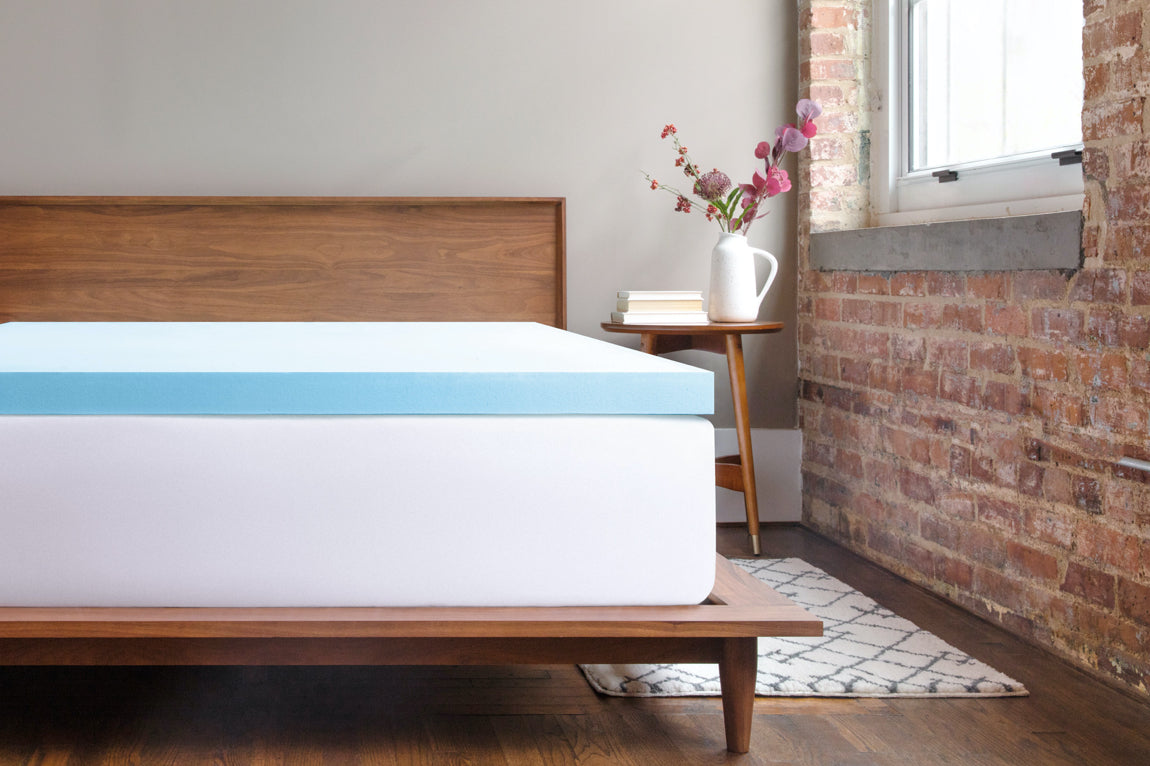 certipur-us cool gel-infused memory foam
top-notch memory foam
Our American-made, durable, and responsive gel-infused memory foam mattress topper is CertiPUR-US certified, assuring it is made without ozone depleters, flame retardants, mercury, lead, and other heavy metals, and has low VOC emissions for indoor air quality.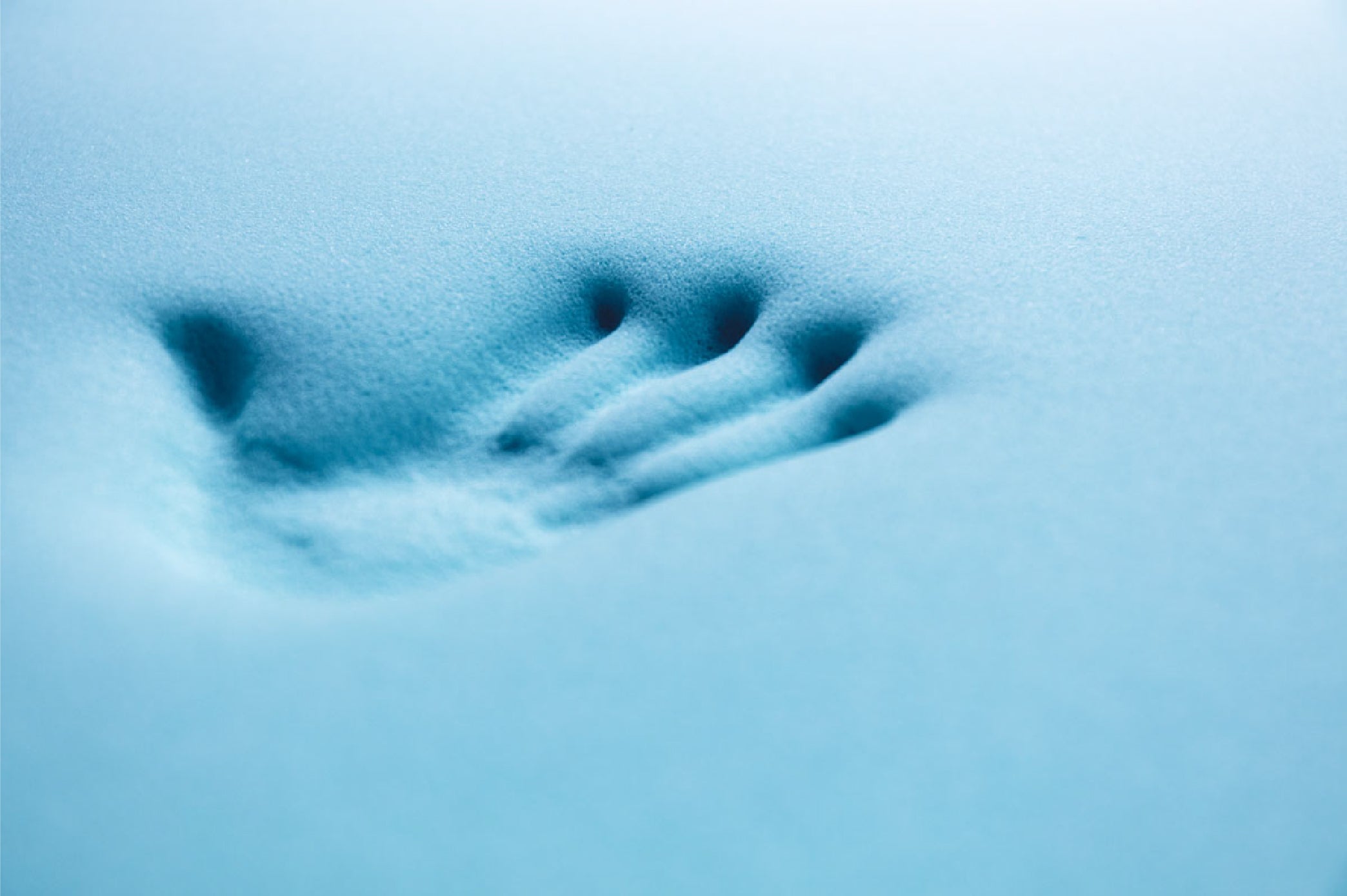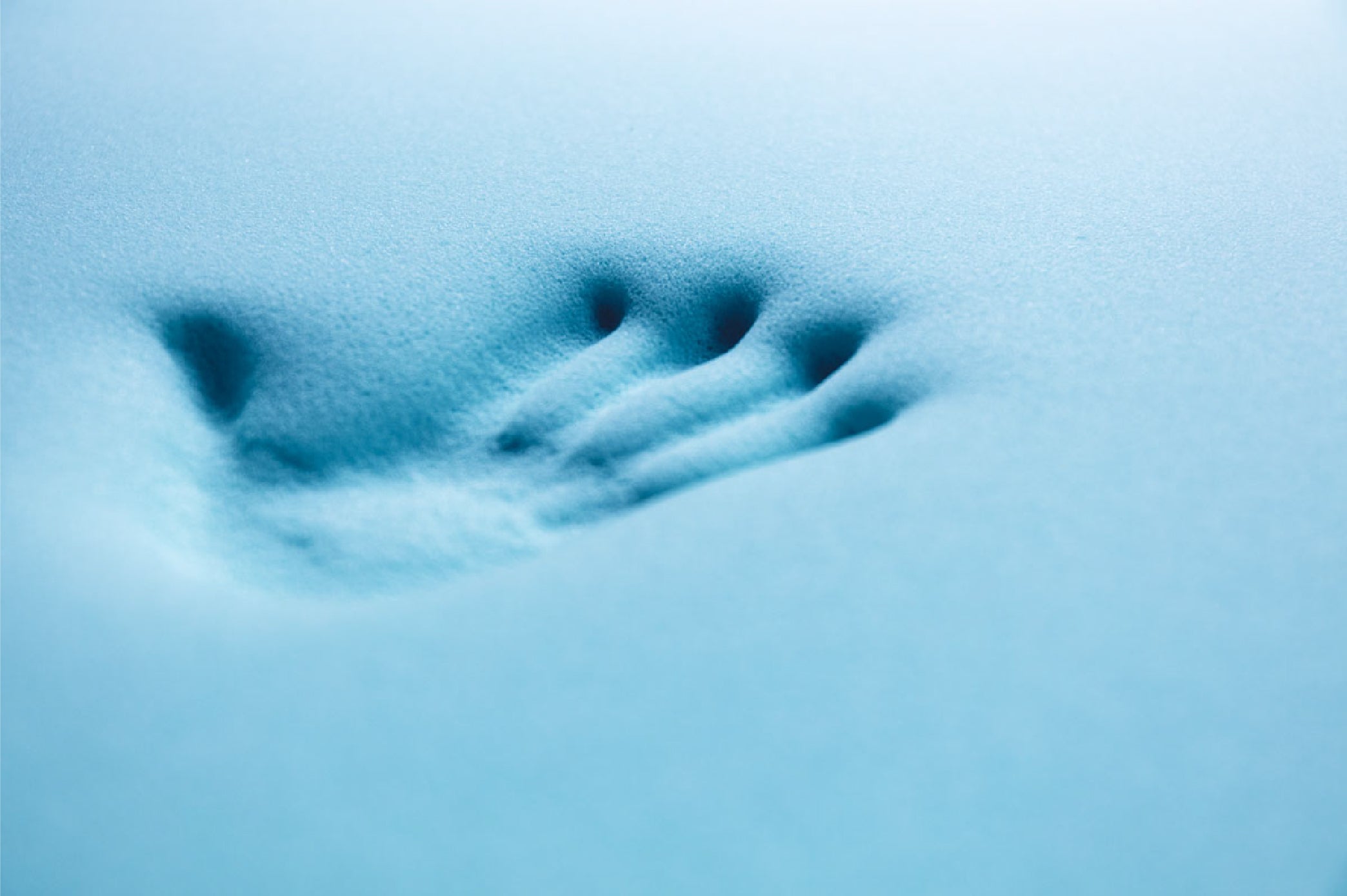 enjoy interest-free installments with afterpay
make life more comfortable
for every situation


All sizes of this mattress topper come in a box that is 11" x 11" x 19" for both our 2-inch and 3-inch options.