our best selling topper just got an upgrade
charcoal select high density
infused with charcoal for a clean sleep environment
the best sleep of your life
activated charcoal-infused memory foam

promotes a clean sleep environment

reduces moisture & humidity
what is activated charcoal?
Activated charcoal is made from burning carbon-rich materials, like wood or coconut shells, at very high temperatures. This process reduces the size of the pores, making it super porous, like a sponge. It's porous texture is negatively charged which helps attract and trap toxins from the environment around it. It's commonly used in hospitals to treat poisoning and overdosing, but it's also useful in many non-life threatening situations as well.
why in a mattress topper?
bye bye toxins
This unique highly absorbent property of activated charcoal makes it an ideal additive for memory foam, promoting a clean sleep environment and a less humid sleeping experience. We've paired this excellent combination of materials with our 3.5lb high-density memory foam and machine washable cover for a complete and restorative sleep experience.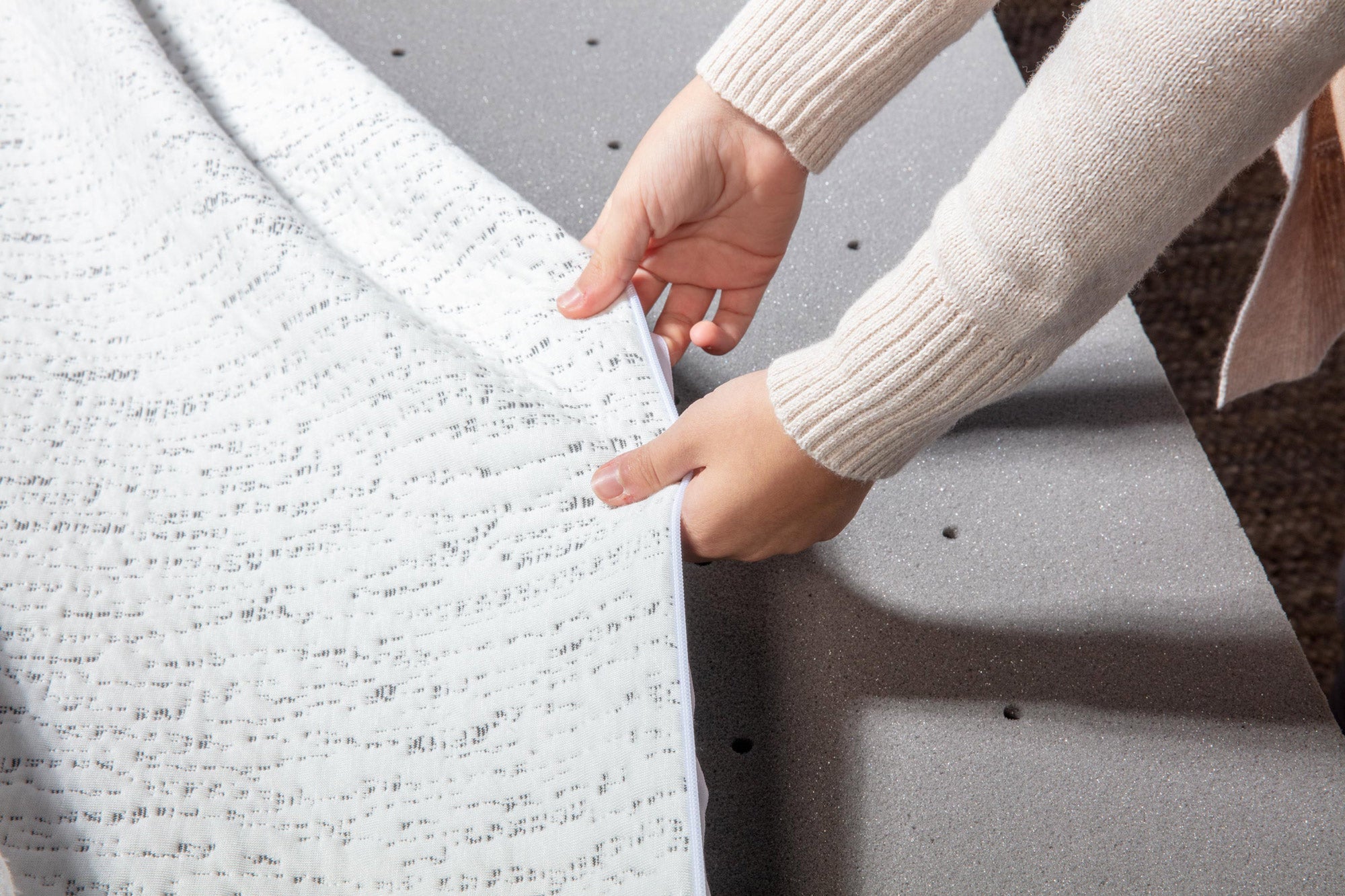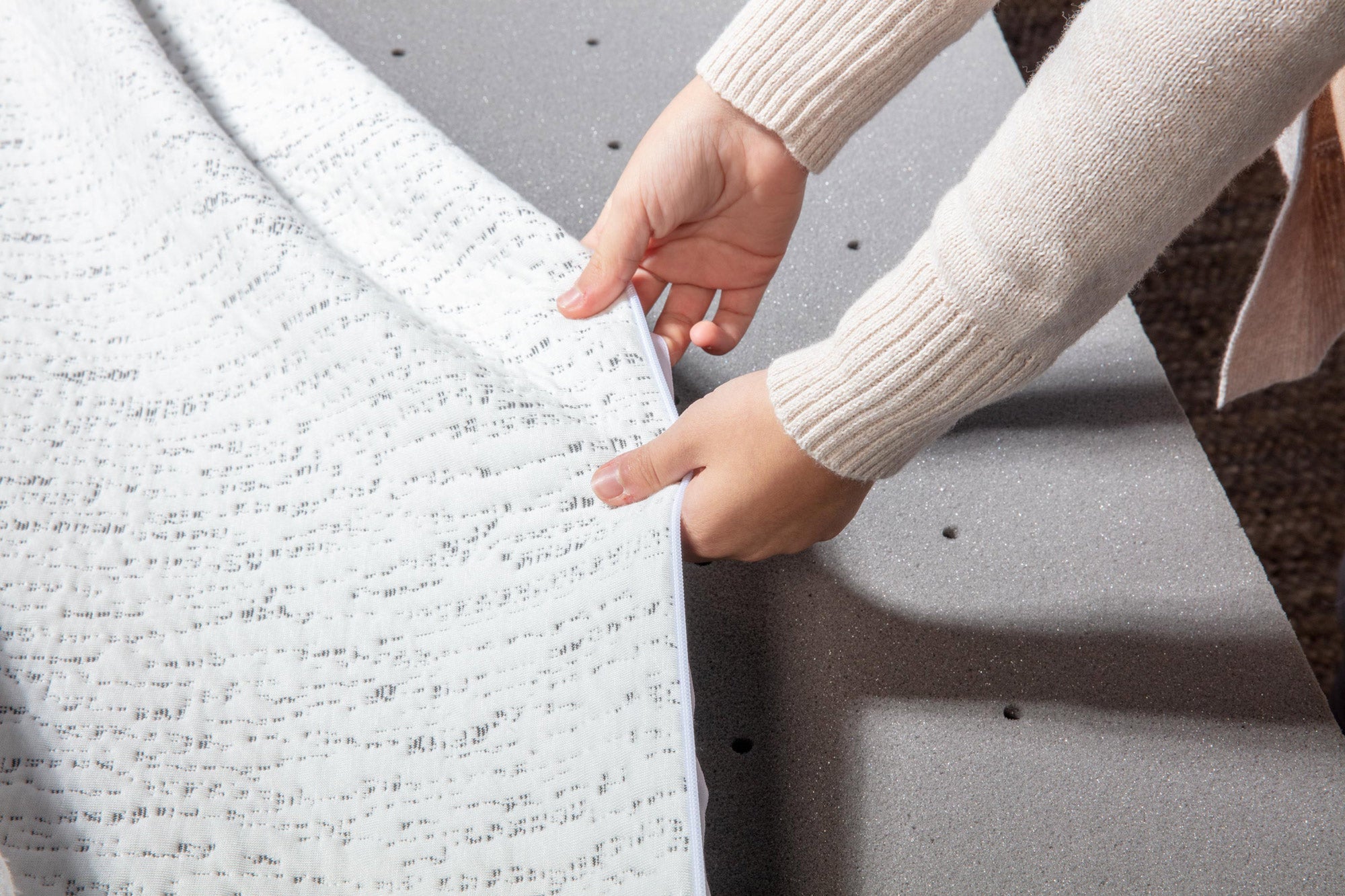 the goldilocks of mattress toppers
comfort that lasts
We used our best selling topper as the foundation for the Charcoal. The Select High Density's foam was designed with a medium support feel that "gives" with a slightly plush feel when you first lie on it, but pushes back with resilient support after your body settles. The denseness feels high-end and has been proven to maintain its resilience longer than comparable foams.
the best sleep on campus
perfect for a college dorm
The Select High Density Charcoal topper is a perfect choice for college students looking to make their dorm bed more comfortable. Infused with activated charcoal, it helps to control odor and absorb moisture - giving that extra dose of cleanliness to a dorm mattress.
other common uses for activated charcoal
one material, many uses
known to help remove stains from teeth

known to help pull impurities from skin

known to help purify water of bacteria

known to help stop absorption of toxins
diy charcoal & honey face mask
detox skin care
Activated charcoal's absorbent nature makes it an ideal skin care ingredient for drawing out impurities from your skin. Enjoy below, a simple diy recipe for a soothing, detoxifying face mask. 

Mix a teaspoon of activated charcoal with 1-2 tablespoons of raw honey. Apply mask evenly and leave on for 5-10 minutes. Rinse with cold water and pat dry with a clean towel.